Want to learn
Coding ?| C++ ? | Java ? | Python ? | Development ? |
We make programming simple & easy to understand.
India's Most Loved Coding Community ❤️
Celebrating 30,00,000+ students on AC ❤️
Join alpha Batch 2.0
For Beginners and Pro Coders
We are on a mission, join us.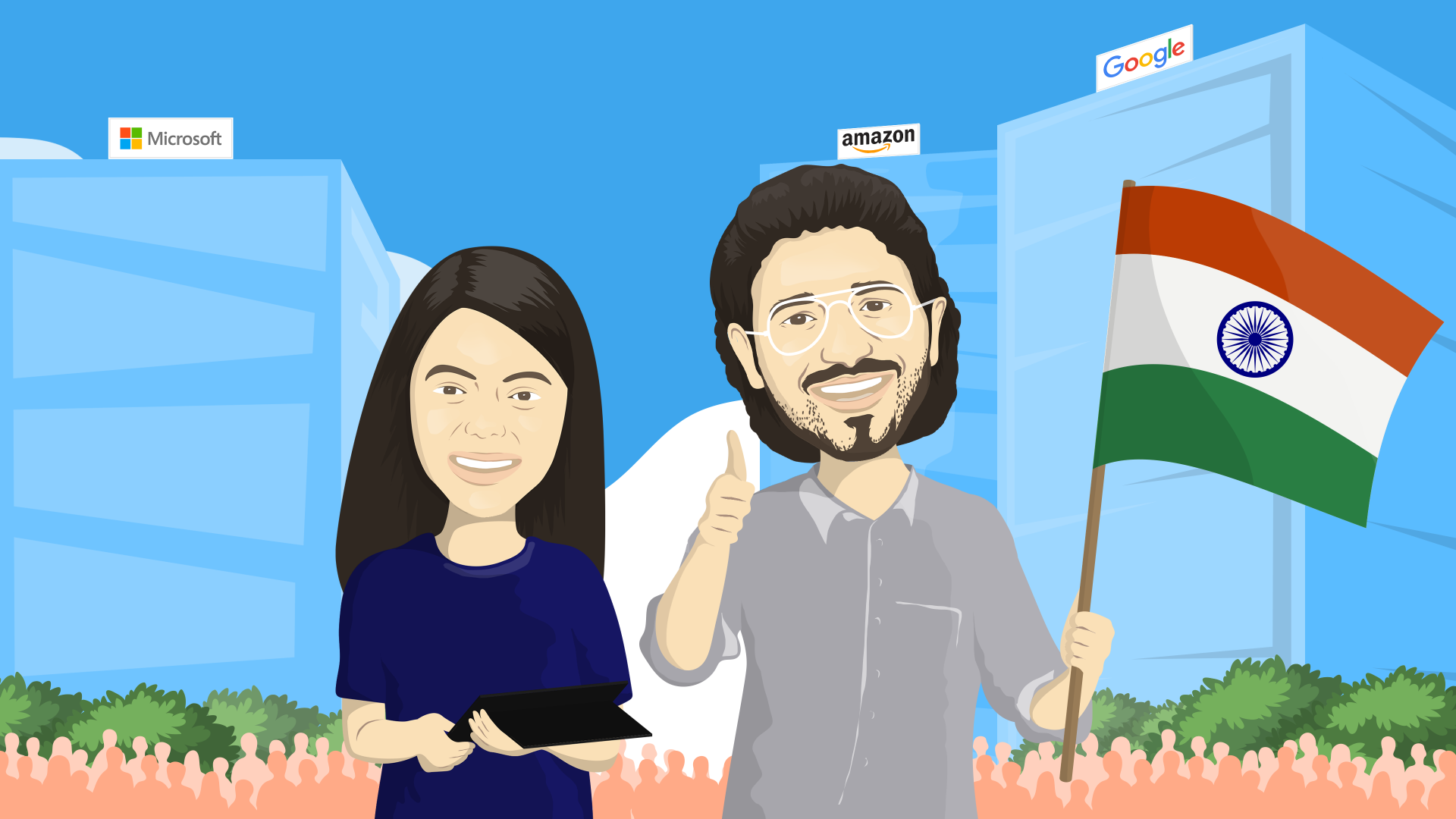 Our students love us
EXPLANATION IS TOO GOOD. LOVE YOUR WAY OF TEACHING ❣️


AYUSH KUMAR
EXCELLENT COURSE! EVERY SMALL DETAIL IS EXPLAINED SO CLEARLY TO THE POINT...VERY INTERESTING ...BEST TEACHER ...AFTER MONTHS OF CONFUSION THINGS ARE NOW STARTING TO MAKE SENSE AFTER WATCHING THESE (LECTURES)....LOT OF THANKS TO APNA COLLEGE TEAM


SYDNEY CHARLES
I just wanna to say that I just completed the level 1 of this course and I am feeling very confident. I always wanted to learn CODING and you make it so easy to understand. So cool, just continue what you are doing and Thank you this course.


Bhavik Jethwa
Sign up in less than T minus 30 seconds!